LOSTSOULS RULEZZZZZZZZZZZZZZZZZ



Its my opinion that our Clan cant stay connected just to Swat4.
So i created LS_Snake to play TrackManiaNationsForever.
Here are the results after 4 hous playing.
[img]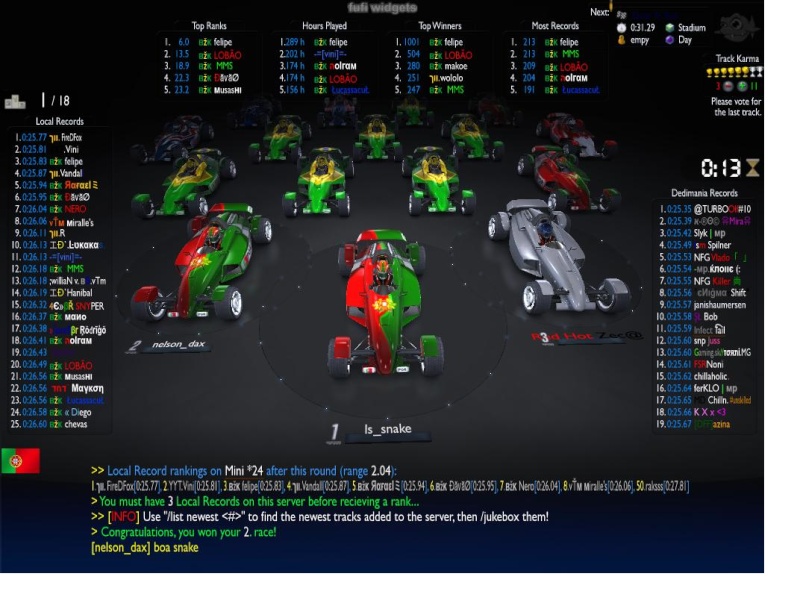 [/img]
[img]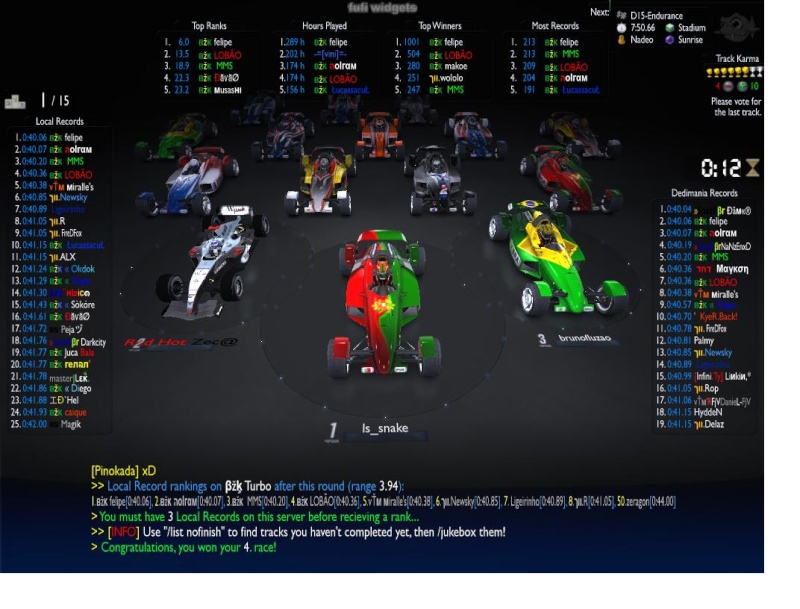 [/img]
[img]
[/img]
[img]
[/img]
I encourage all the members to take the name of
|LS|clan
for new horizontes.
Here is the link to direct download of the game.
http://www.baixaki.com.br/download/trackmania-nations-forever.htm



LOSTSOULS RULEZZZZZZZZZZZZZZZZZ